We equip
individuals and businesses

with the resources and they need for success.
We consistently look for better ways to to things.
We proudly to stand behind the quality of work we deliver.
We work with passion, act professionally and have fun while we are doing it. Business Buddy knows that excellence is in the very foundation of the business.
We always act with integrity through honesty, fairness and accountability.
We work together as part of a high performing team and deliver what we promise.
When you have a problem, we're always just a phone call away.
A Notary Public is an official of integrity appointed by the North Dakota Secretary of State to serve the public as an impartial witness in performing a variety of official fraud-deterrent acts related to the signing of important documents. A Notary's duty is to screen the signers of important documents — such as property deeds, wills and powers of attorney — for their true identity, their willingness to sign without duress or intimidation, and their awareness of the contents of the document or transaction.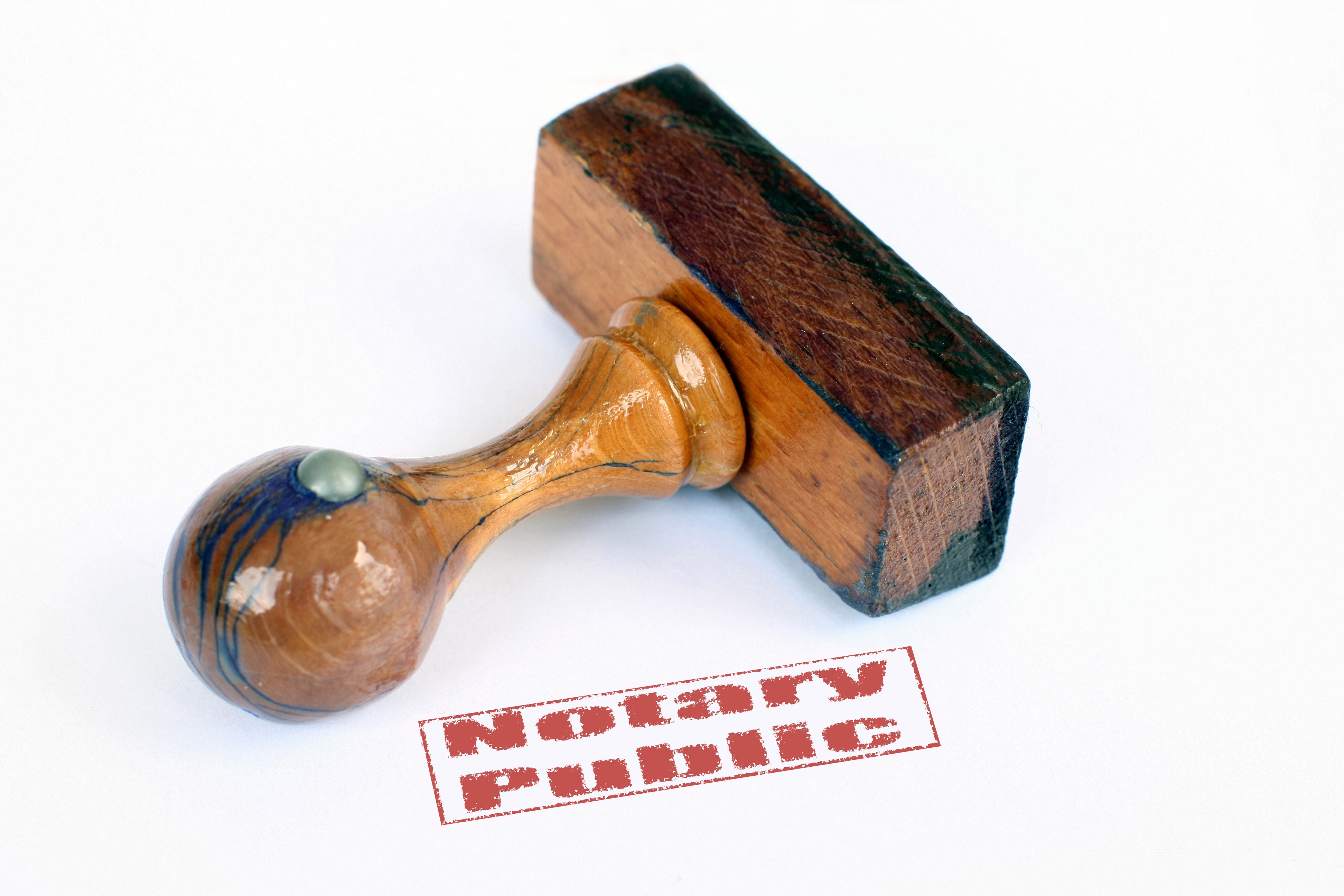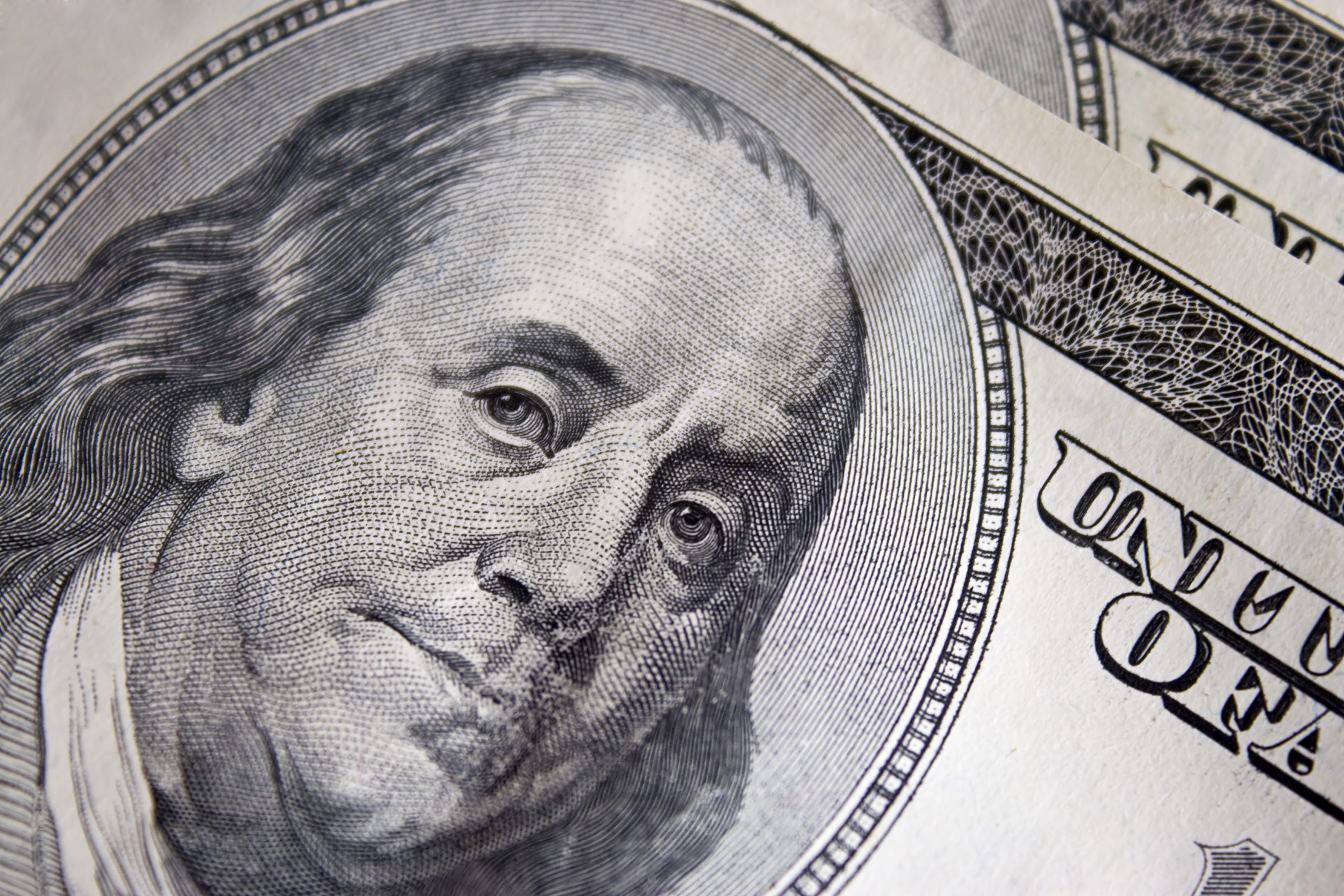 A fiscal agent works with a nonprofit organization or government agency and agrees to accept and oversee grant funds on behalf of that agency. Without a fiscal agent, the lead applicant for a grant would receive the funds directly, which can lead to the Internal Revenue Service attributing those grant funds to the applicant's personal income. The fiscal agent serves to administer and protect the grant funds to further the agency's mission. The primary duty of a fiscal agent is to promote the mission of the agency by protecting its accounts and controlling the outlays of its funds. Some tasks include the coordination of hiring practices, disbursement of travel expenses for agency personnel and reconciliation of regular budget reports. The agent must also prepare any documents requested by the agency responsible for granting the funds to ensure they are used in accordance with the grant's requirements.
We provide a cost-effective way to manage your finances.

We can help you free up your precious time, allowing you to focus on making your business successful.

Take the guesswork out of the state of your financial affairs.

Let us help you get organized and prepared throughout the year and in tax season.

Ensure your bills are paid on time, every time.

Allow our experts to keep your books straight, while you focus on doing what you do best.

Have confidence that we keep up-to-date with the latest information.
See how Business Buddy specializes in Non-Profit needs.
Business Buddy has bookkeepers that are dedicated to Not For Profit bookkeeping and are fully versed in the special needs of Non-Profits bookkeeping. We can help track your ratios for breaking down Program and Administrative expenses. Business Buddy can make sure that your chart of accounts is setup to make preparing your 990 or 1042-S filings is easy for your CPA to file.  Business Buddy will work with you and your CPA for your yearly audit to make sure it runs smoothly.
Whether you are an experienced Executive Director of a Non-Profit or a Startup Non-Profit that needs help and advice, Business Buddy can help you.
Find out how we can get your business finances under control
As an independent bookkeeping firm, Business Buddy has the staff and experience to help you grow your business. We can help you setup a new business or cleanup an existing company that has not had professional help. We can setup up the reporting and systems you needed to understand your business better.
Business Buddy can create a budget and projections so that you can forecast and plan properly. We can help with Sales Tax, Payroll Setup and integration of you existing systems or help to streamline your bookkeeping systems with the correct checks and balances for Best Practices. Business Buddy works with your CPA to assure that he/she is able to provide the best tax planning based on accurate bookkeeping and reporting.
Get your personal finances in order
Whether you are a high net worth individual with investments to track or just need someone to make sure you are staying organized and on budget Business Buddy can help. We can help you setup a simple process to keep track of your spending and will help you to utilize the available applications that make sense to you.
Have peace of mind and confidence in the payroll process
Not many companies provide both payroll and bookkeeping services, but at Business Buddy you can have all of your payroll and bookkeeping needs met in one convenient place.
Unlike other more expensive payroll companies who hold your tax money  for months so they can make a profit on the interest, we enroll your company directly with the appropriate tax agencies so your taxes are paid when they are due. That is, your taxes move directly from your bank to the appropriate tax agency, giving you access to your funds for a longer period of time.
Our services include: customized payroll processing, full service payroll processing, including direct deposit, State and Federal Tax reporting, Quarterly and Year-End Reporting.
At Business Buddy you pay a flat rate for payroll services so you are never surprised by hidden fees. Our goal, to provide you with exceptional service and give you the peace of mind you deserve.
What Else? We Have Training
Business Buddy provides training and consulting. We work with you and your staff to ensure that you have the best possible systems, procedures, and bookkeeping programs or apps working for you and your business.
Not every company needs a full-time or outside bookkeeping staff. But every company needs a robust accounting system to maintain financial health and provide reporting on business performance.
Get Training
Is your company losing productivity through lack of training?
Equip your employees with the skills they need to be effective
Get Training